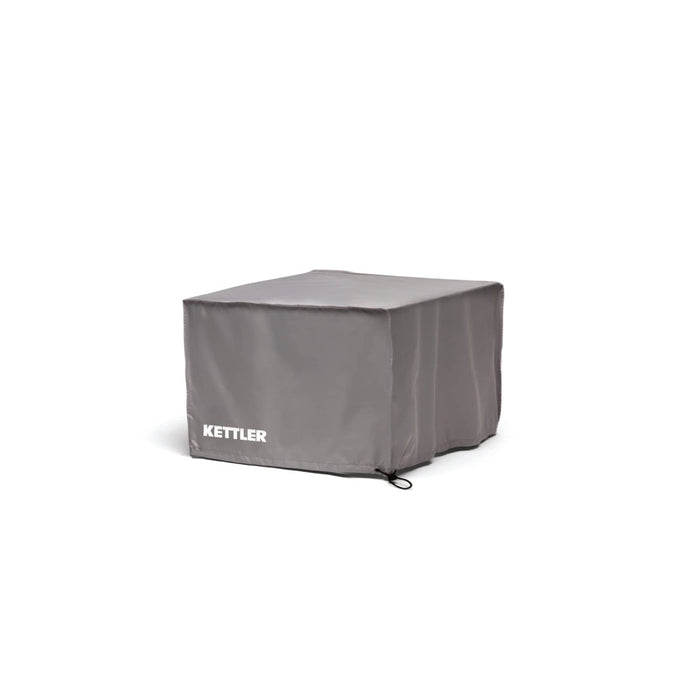 Elba Single Footstool Protective Cover in Grey

by
Kettler
Availability:
Only 2 left!
Original price
€39,95
-
Original price
€39,95
Delivery
Free UK and All-Ireland delivery when you spend £100. Prices include local rate VAT for UK & EU countries. Delivery within 3 business days.
BUYERS NOTES
Keep your beautiful Kettler Elba Footstool protected and looking its best with tailor-fitted protective covers. The covers will protect your garden furniture from tree debris, bird droppings, UV light, and frost. Suitable for year-round use the protective covers are easy to put on and clean. 
SIZE GUIDE & SPECIFICATION
Includes: 
Cover to fit elba single footstool

Material: Showerproof PVC Coated Polyester
Please note: During the winter months when you won't be using your garden furniture for long periods of time, we recommend that the cushions be stored in a dry ambient temperature. Failure to comply with the outlined care instructions for the cushions will result in the warranty being invalidated.

Features:

Perfect to cover your furniture when not in use
When you do want to use it, its ready in 5 minutes
Protects from tree sap, bird droppings and frost
Vented PVC backed polyester material with taped seams
Draw string/toggle to secure.
Wipe clean surface
Care Instructions
Always ensure the cover is fitted correctly - this may take 2 people, ensure the draw string/toggle is tightened, do not leave the cushions on the furniture during early spring, late autumn and winter. The cover is not a substitute for secure, dry storage. Most importantly position the cover so that no water is allowed to pool on the cover. For some sets a post is recommended to stop this happening. * The covers are not machine washable. Wipe clean with warm soapy water only and allow to dry.
Warranty

Covered by the 12-month Manufacturing Faults warranty.